Tavi Calendar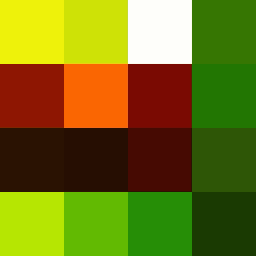 The script calendar.php is a calendar display macro for the
WikkiTikkiTavi
wiki engine.
Features:
Display a variable number of months in past and future
Different colours for days with and without events and for the current date.
All days are links. If there's already an entry at one day you get to that page. If there's no entry yet you'll get the editbox to create one.
European or American style of displaying dates and weeks
Doesn't mess up your WantedPages with numerous entries for every day
Optionally displays all upcoming events below the calendar
You can see the macro in action here
here
(careful, this is German ;-))
Latest version:
calendar-0.3.3.tar.gz
.
See the file
INSTALL
for details how to include the script to your Tavi.
If you experience problems with the script or have any suggestions just
contact me
.
Have fun,
Stephan html_end(); ?>