easyGG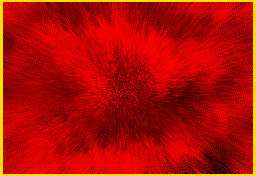 easyGG is an automatic gallery generator.
Features:
automatic generation of linked HTML pages with index
automatic image rotation based on EXIF info
automatic scaling for web usage
You can find the code on my GitLab here:


https://gitlab.com/sinclair2/easygg

See the demo how an easyGG generated gallery looks like. That are pictures from a trip to the nice city Strasbourg :)
The software is free software and licensed under the GNU GPL.
If you experience problems with the script or have any suggestions just contact me.

Have fun,
Stephan